MASSIVE DISCOUNTS ON ALL PRODUCTS
FAST & FREE DELIVERY VIA AUS POST
SEE BELOW FOR DISCOUNT DETAILS
BLACK FRIDAY - ONLY WHILE STOCKS LAST
how to apply black friday discount codes
You will only see the discount after you have entered the code (or clicked the appropriate button above) at checkout, you may not see the discount applied in the cart, unless you enter it yourself in the cart page.
Ensure you're using the right code for the amount you're spending to receive the highest discount.
The example below is the 30% discount applied to a purchase of over $200 in value.
Please don't hesitate to reach out via email or our social media channels if you have any issues!
1. You will see a discount input bar below your products. Enter the discount code here, and click "Apply".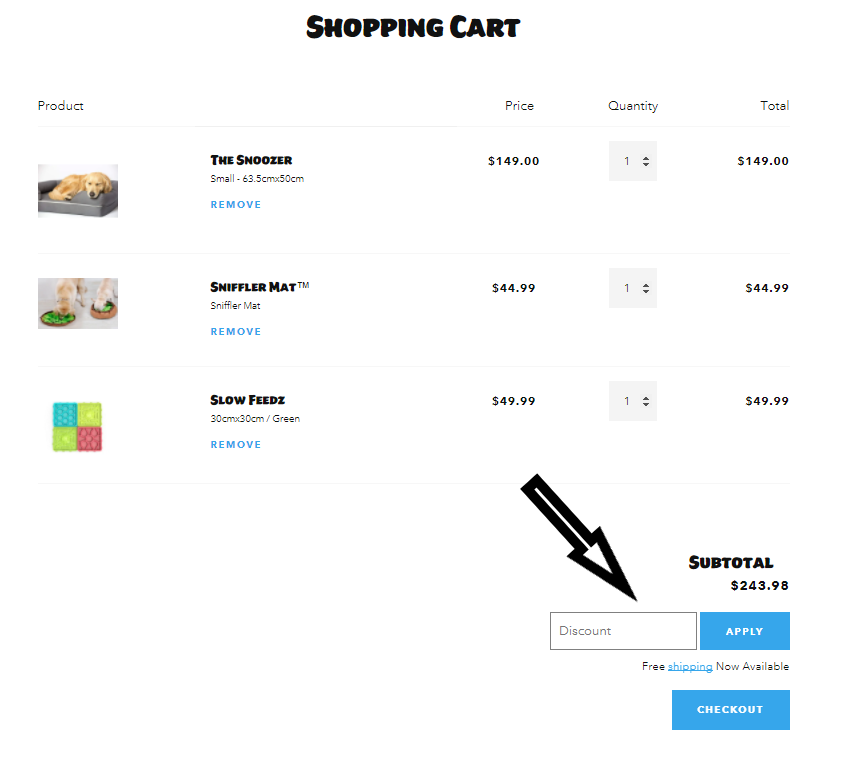 2. Your subtotal amount will update with the correct, discounted amount. Click the "Checkout" button to proceed.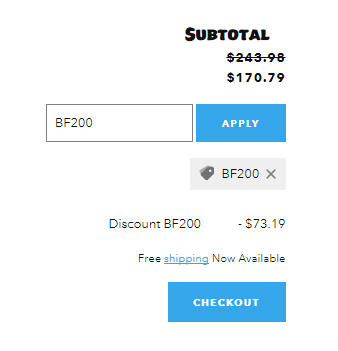 3. Finish filling out your postal and payment details. Double check your Black Friday discount has be applied. Click "Pay Now" to finalise your order.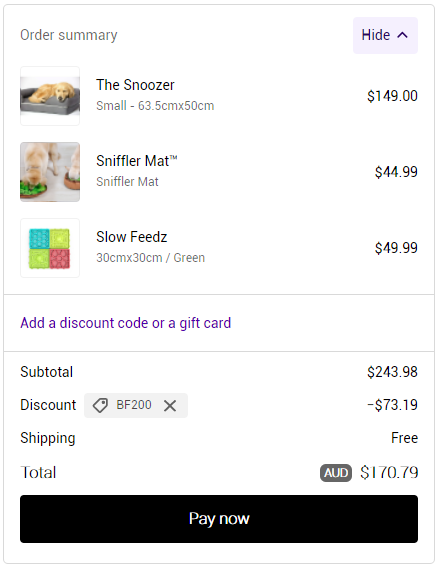 huge discounts on all products
Our products are in stock and will be dispatched within 48 hours of purchase (Pre-order products not included).
This is our biggest sale event of the year, it's a great opportunity to get your Christmas gifts now!
Don't forget we have
too.
BLACK FRIDAY - ONLY WHILE STOCKS LAST
In Stock and Ready For Dispatch